about me!
♡

i am OVER 18. yes i hornypost sometimes


♡

this is to keep the NSFW and SFW content i interact w/ separate


♡

same stuff as my main account otherwise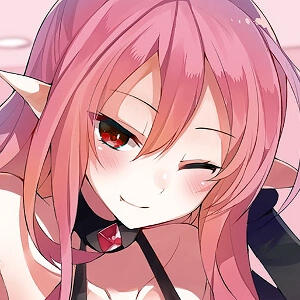 i will auto block
minors ♡
creeps ♡
DO NOT INTERACT LIST
♡ TERFS, SWERFS, OR [email protected] FUCK OFF
♡ queerphobic/lgbtqia+phobic
♡ truscum
♡ ace or aro exclusionist
♡ anti-nonbinary
♡ anti GNC and neopronouns (esp "alt" pronoun lesbians)
♡ against/"don't agree with" the aforementioned groups
♡ think bigotry is an opinion or try to defend it as such
♡ pedophile/"MAP" or defends pedophilia/"MAP ally"
- ♡ thinks loli/shota isnt "real" CP
♡ involved in discourse of groups you don't belong to (click me!)
disclaimer
what i mean are things like...
♡ cis tucutes, cis transmeds/transmedicalists
♡ dyadic person commenting on intersex inclusion/exclusion
♡ aka discussing intra-community issues when you're not in the community
i don't care if you have opinions on them, or agree with the beliefs i have regarding these. being involved in these discourses when you dont even identify with the group its about is insulting and i want it nowhere near me.